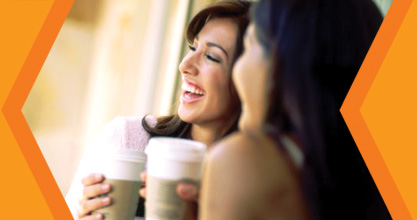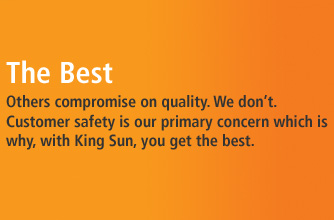 QUALITY ASSURANCE
King Sun is a leading manufacturer in its field because we maintain industry leading standards to produce to achieve better, safer products, ensuring consumer safety.
Our design team operates a CAD computer system to develop the optimum design and shape for our products, resulting in an extensive range suited to all types of events, functions and food packages. Our designers focus on product improvement and we produce from 30 to 40 new product designs every year, ensuring that we continue to anticipate and meet customers needs.
King Sun's technicians test not only our own products, but those of other manufacturers to monitor product quality across the industry. Testing has shown that rising fuel prices have increased the cost of producing PSP and PP products and some manufacturers have compromised their standards to keep costs down.
King Sun does not compromise product manufacturing and safety, and either absorbs or passes on these cost increases only when necessary. However, experience has shown that our clients remain loyal because they know, with King Sun, they are getting the best.