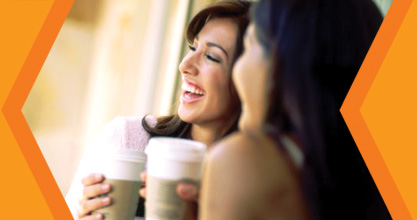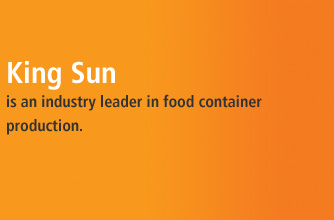 COMPANY PROFILE
The King Sun Industrial Company (KSIC) is one of Hong Kong's leading disposable food container producers, with a broad product range, including lunch and breakfast boxes and bowls and trays, suited to all customer needs. We also provide a wide range of accessories, including plastic cutlery, paper and plastic sauce cups, chopsticks and paper napkins, allowing customers to conveniently source all their disposable food products from one supplier.
KSIC has operated successfully in Hong Kong for more than thirty years, catering to some of the city's biggest food retailers, including Maxims, Café De Coral, Fairwood, the Wellcome supermarket chain and Hong Kong Jockey Club, in addition to food chain stores, food courts, restaurants, supermarkets and food packing factories. We also export our products all around the world to clients in Australia, New Zealand, Italy, Kuwait, Singapore and several South Pacific countries.
Based in Tuen Mun in the New Territories, KSIC is closely involved in all facets of the production and distribution of its fast food containers from production through to wholesale and retail distribution. We manufacture all our polystyrene and polypropylene lunch boxes, bowls and trays in Hong Kong with the technology of thermo-forming and air-pressure forming, while most of our accessory products are imported from China.
Our office and factory employ around 100 staff and we are proud to say that around 20 per cent of our factory staff have worked with the company for more than 20 years, which we believe is an excellent reflection on our management style and industrial relations initiatives.
 
POLYPROPYLENE PRODUCTS
Our company made the strategic decision in 2000 to begin producing polopropylene (PP) products because they enjoy several important advantages over comparable polystyrene (PSP) products and it can fulfil different kind of customers.  PP disposable food containers can be micro-waved, cleaned and re-used, and are re-cyclable. They can also be manufactured with a colored or clear appearance to produce a visually attractive final product.  While PP products are more costly to produce, they appeal to the high end of the market, with hotels and quality restaurants prepared to pay more for attractive PP products that are also user and environmentally friendly.
 Our products are fully tested and meet FDA (United States of America) and EEC (Europe) requirements for manufacturing and food safety. If required, we are also happy to apply for a Hong Kong Certificate of Origin for all our products.
 
COMPANY MISSION
The King Sun Industrial Company is committed to maintaining the highest standards in manufacturing, product distribution, safety, and environmental responsibility, while providing our clients and their customers with the best disposable food container products on the market.